Home-Start Rochdale Borough is a Family Support Charity providing practical and emotional support for parents and children experiencing stress or difficulties.

Any family living in Rochdale, Pennines, Heywood and Middleton with a child pre birth to 12 years of age, can access support from an experienced parent volunteer who can visit them at home.

We have a team of dedicated, skilled volunteers who all have parenting experience, who visit families at home for 2-3 hours per week. Volunteers are trained and checked by the Disclosure and Barring Service prior to being matched with families.

Emotional support and practical help is offered for as long as it is needed. Volunteers build on parents skills, help boost self-esteem and confidence whilst enabling them to cope with the pressures of family life. Our aim is to help reduce stress and prevent crisis and breakdown.

Home-Start can also introduce families who need short term support, to one of our experienced Support Workers.

Our Support Workers can help families who experience more complex difficulties at Early Help level.

Please ring 01706 629651 for further information.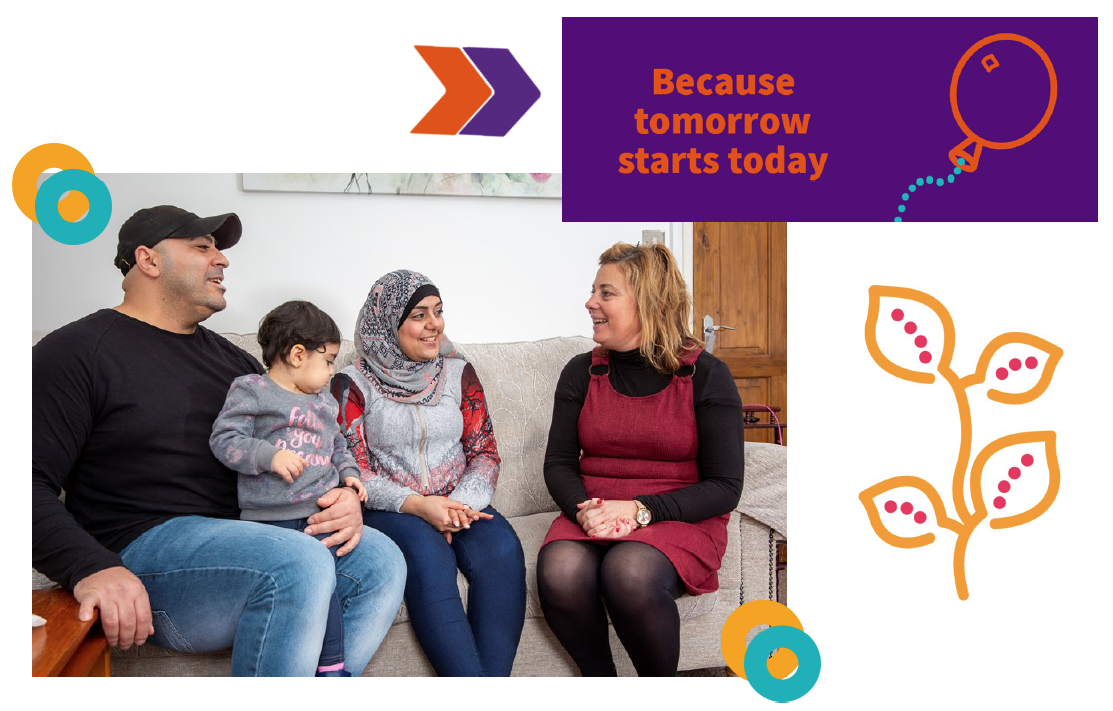 PRIVACY POLICY
© 2009 Home-Start Rochdale
Company Limited by Guarantee number 5282419 Registered in England & Wales and Registered Charity number 1107258.